Make Cards & Join Card Makers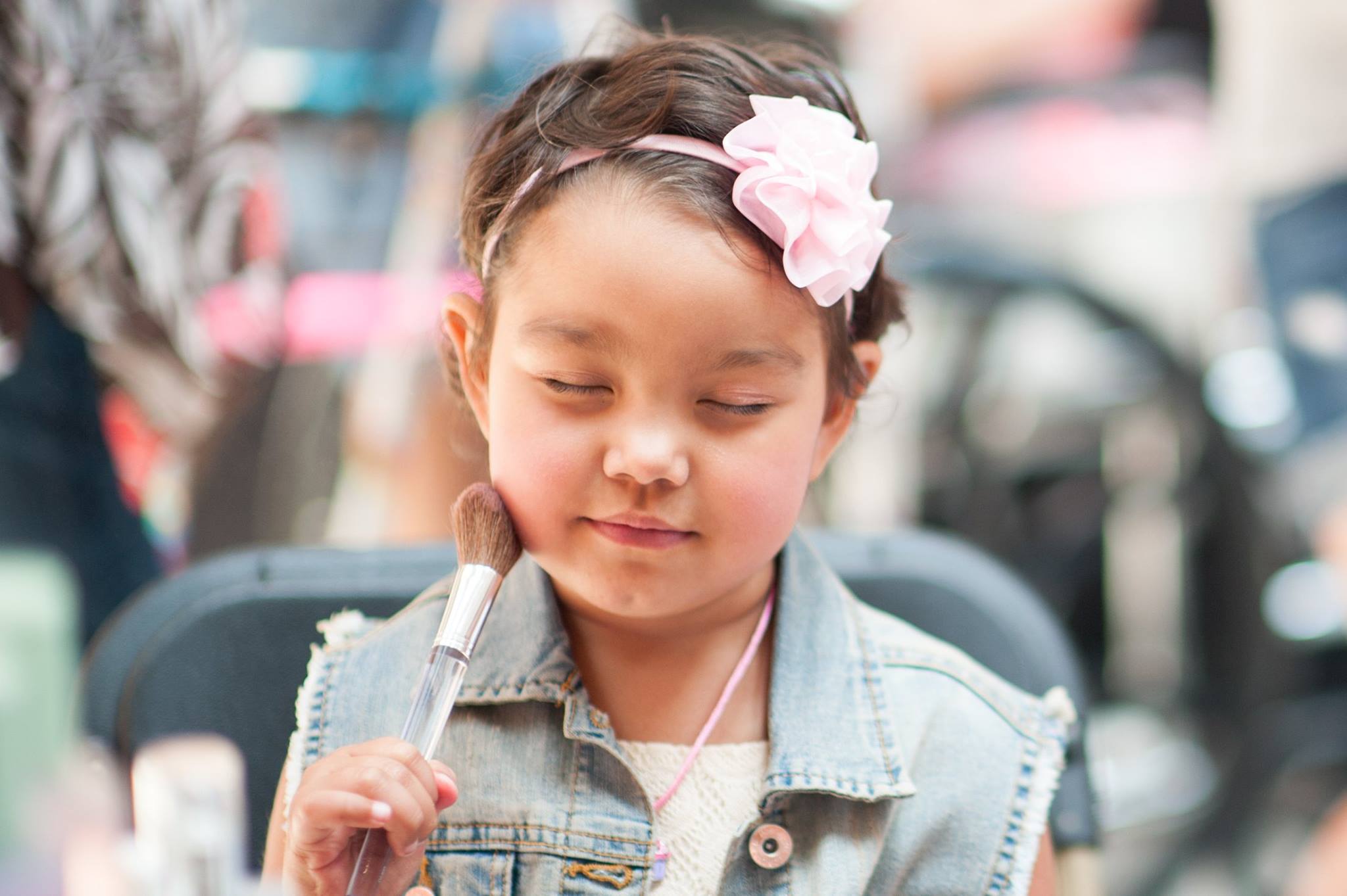 Card Care Connection requests assistance with upbeat blank handmade multilayered paper crafting cards. We have received cards from many different kinds of groups, including religious groups, women's groups, retirement facilities, sororities, and private card makers. Card making groups often report the sense of purpose they feel from this opportunity to give back to their community in a personal way. For card makers, this can be a great avenue to apply their skills and supplies to an important cause.
Guidelines: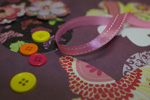 Time Frame: We accept cards all year. There is no need to sign up and you can begin right away.
Quantity: Any quantity of cards is fine from a few to a full box. Take your time and use quality supplies. Many of the recipients will truly cherish these cards. Quality over quantity, each card is a gift! Multiple cards of the same design are welcome.
Card Themes: Thinking of you, have a nice day, hello, care & concern, and hopeful messages are welcome. Blank cards are also acceptable. Please try to avoid get well soon, feel better, and religious messages. Some of our recipients are terminal and it is often hard to gauge religious involvement based on individual backgrounds.
Sentiments Examples (they should be general in nature and uplifting):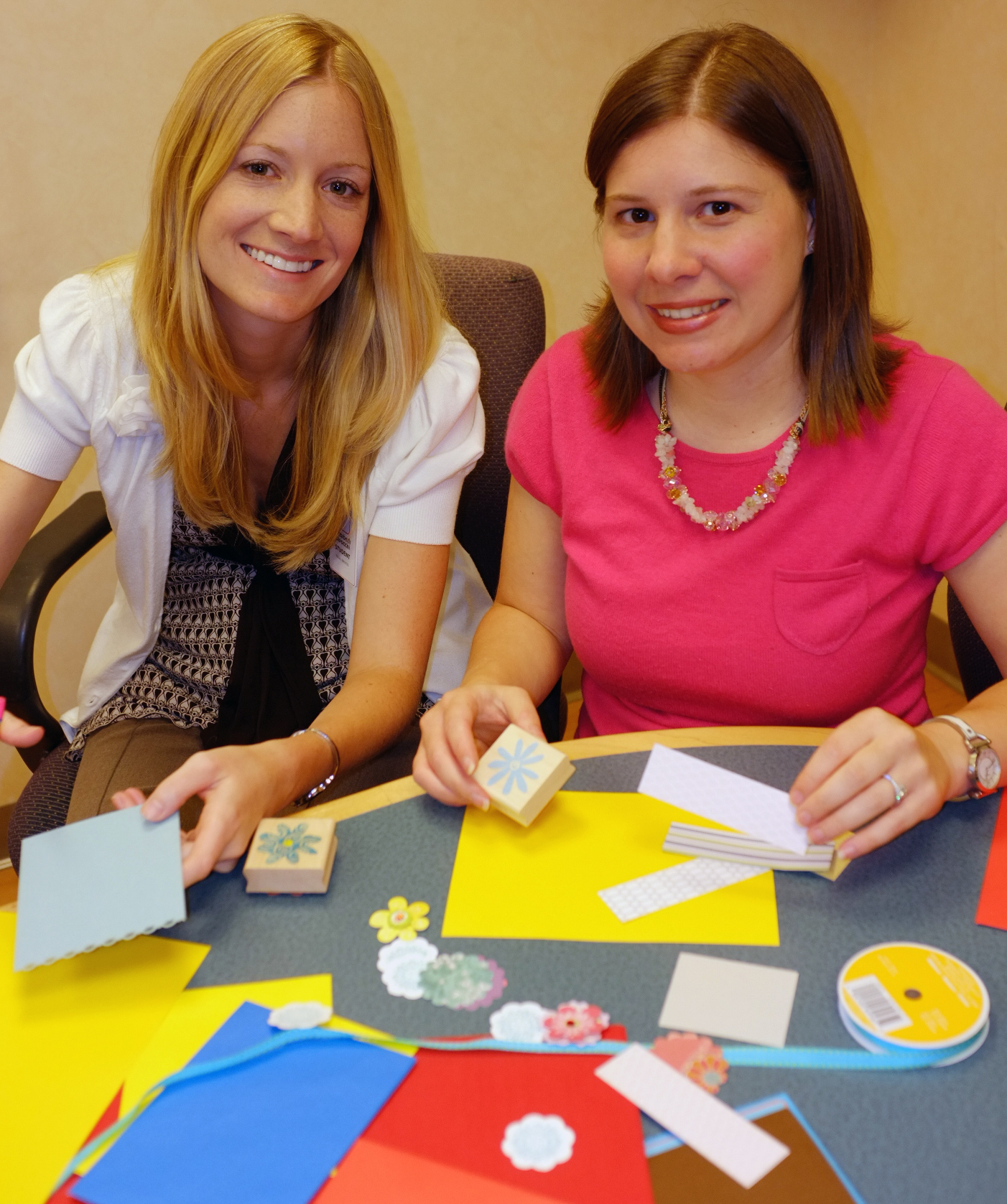 You're Special
Thinking of You
Sending You Hugs
Sending Smiles Your Way
Just for You
Happy Hello
Have a Great Day
Sending You Happy Thoughts
Wishing You a Wonderful Day
To Lift Your Spirits
Wishing You a Day Bright with Sunshine
General: Do not handwrite or stamp inside the card. The inside should be blank, but the outside may include a stamped sentiment. Please do not send store-bought cards. Smaller card sizes (A2 sized cards 4 ¼" x 5½") including unsealed envelopes are preferred. This helps with postage costs. You are welcome to include a financial gift with your package or you can donate online.
Use quality supplies (see DIY Card Making Kit Suggested Supplies for more details): Thin printer paper or construction paper is not adequate for cards- please use good cardstock for your card bases. Do not use foamies or stickers, they don't hold up well in the mail. It's ok to make fewer cards with better supplies – every card counts! Decorative elements added to cards, such as flowers, ribbons, or brads, add a special touch. Please be careful that your embellishments have sufficient adhesive. Some dimension is preferred. Please keep in mind, though, that thicker, heavier cards require extra postage.