Program Highlights
Thank you card makers! We have collected a total of 15,000 cards to date!! For information on our upcoming Pottery Paint Party download the flyer here or see information below.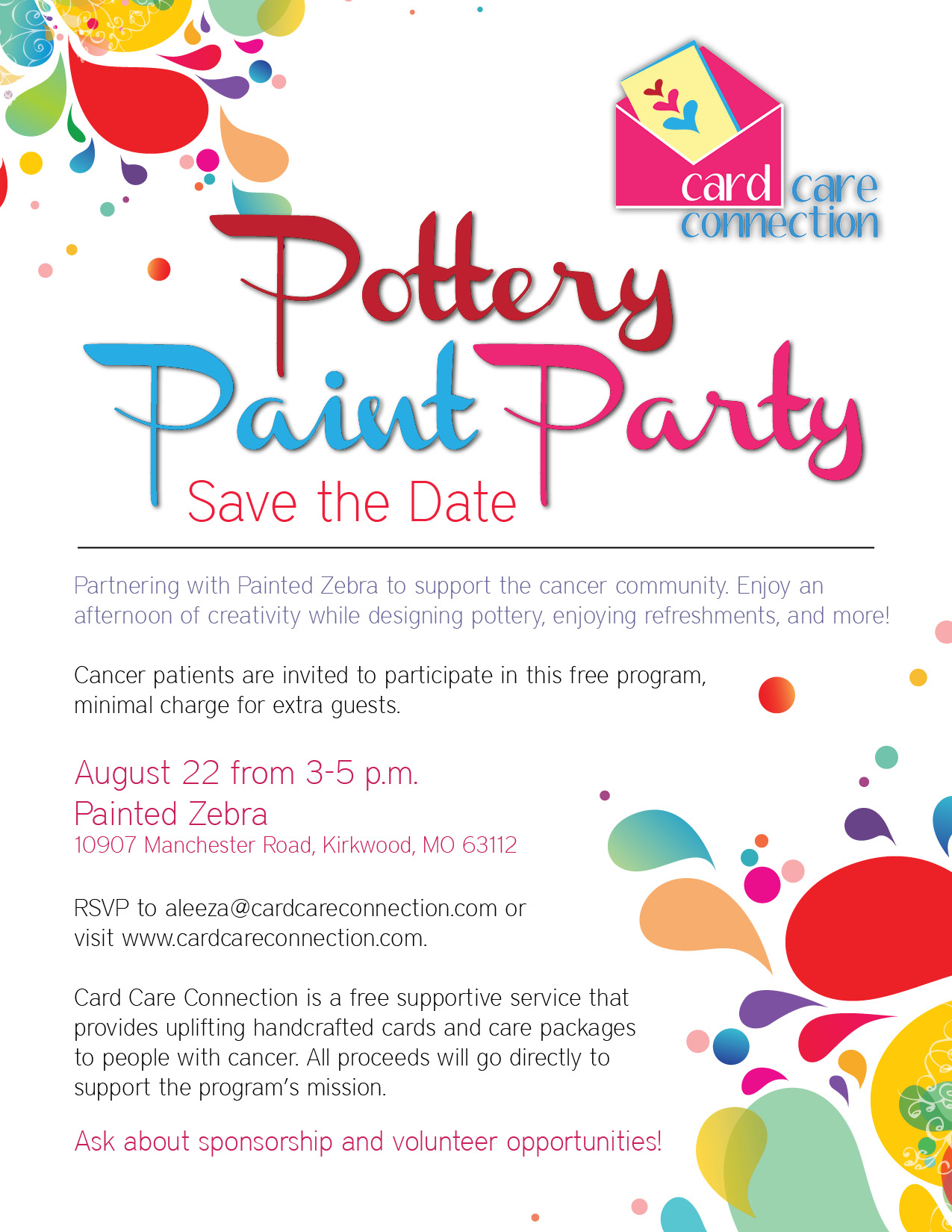 We enjoyed meeting with cancer patients and their families at the Beauty Bash which took place at the Saint Louis Galleria. Everyone enjoyed a day a beauty, pampering, refreshments, and more. This event generated funds for our program and increased awareness. Thank you for your support.
We are working to improve our program and meet the needs of our participants. Please consider taking a brief survey to help us strengthen our services. Your feedback is appreciated. survey
We are excited to be listed as a National Partner on Happy Chemo. This website is a wonderful cancer resource. Check out the link
CardMaker magazine has featured our program in the 2013 Spring issue check it out on newsstands or on the website.
CardMaker magazine has highlighted our program in the Jan. 2013 blog post of Readers Reach out. Check out the link
Split Coast Stampers has promoted our program for Nov. 2012 Stamp from the Heart. Check out the link.

Paper Crafts Magazine has featured our program on their website for Breast Cancer Awareness Month. Check out the link.
Our Founder received the St. Louis KSDK (Channel 5) "Making a Difference" award for her dedication to the program and community impact. She thanks all of the program volunteers.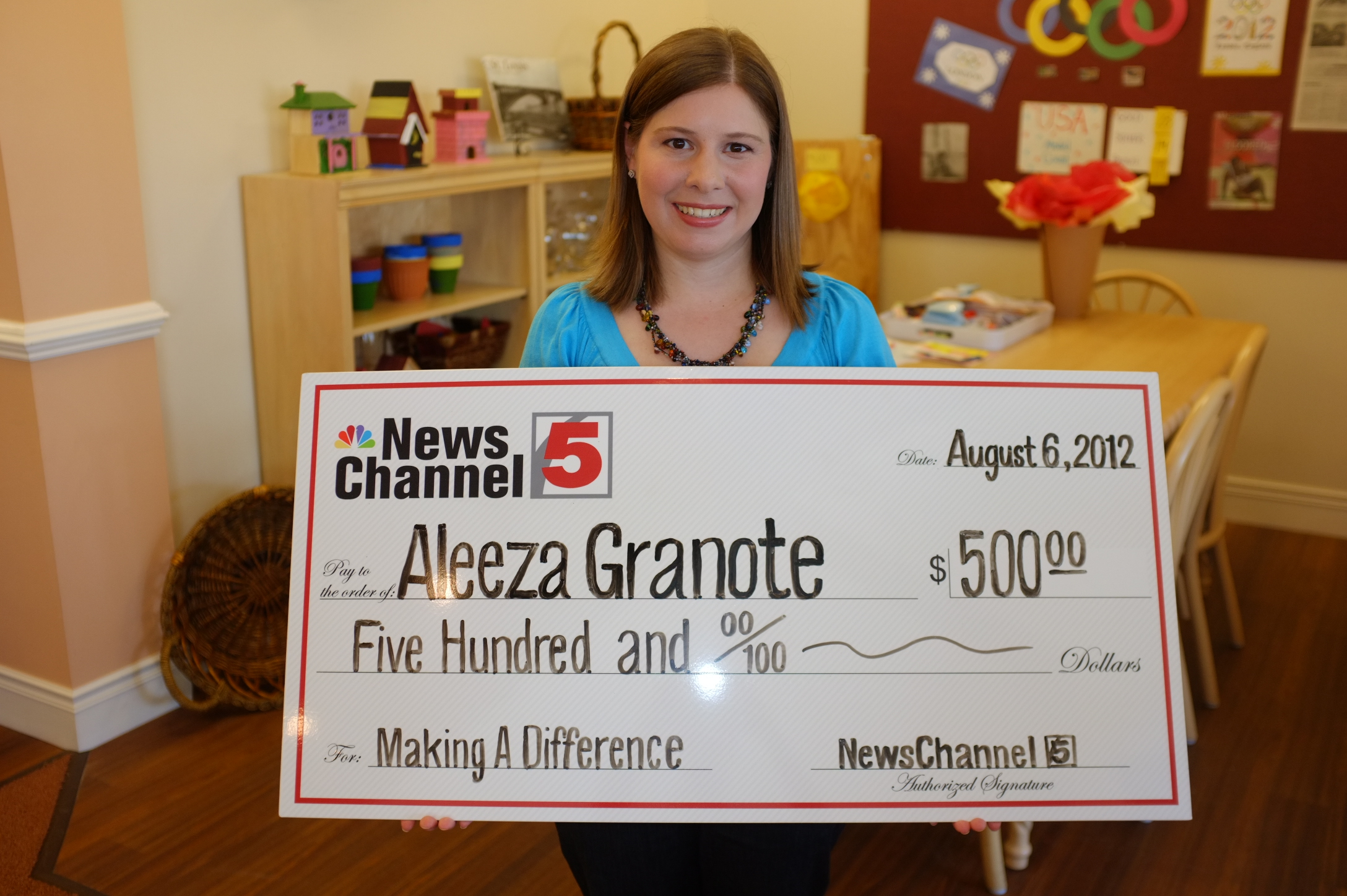 View our press kit