Our Supporters
Our Sponsors
Thank you to our caring sponsors for your generous donations and support of our mission.
Title Sponsor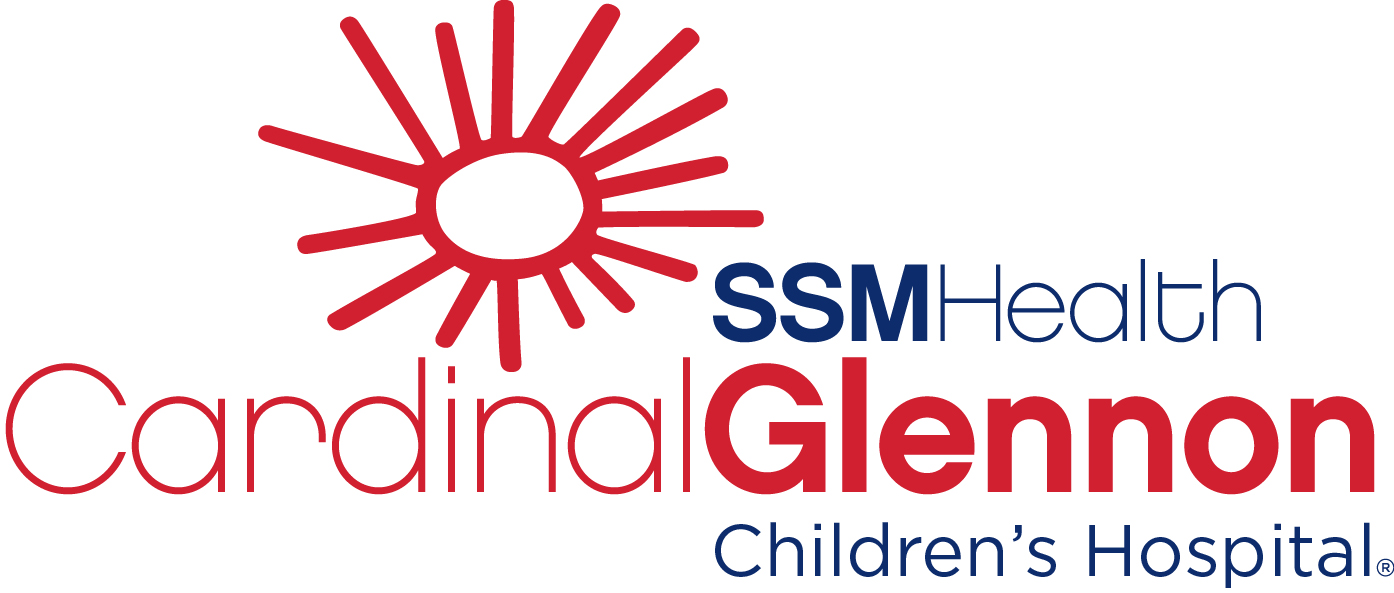 Presenting Sponsor

Laurie's Line UP!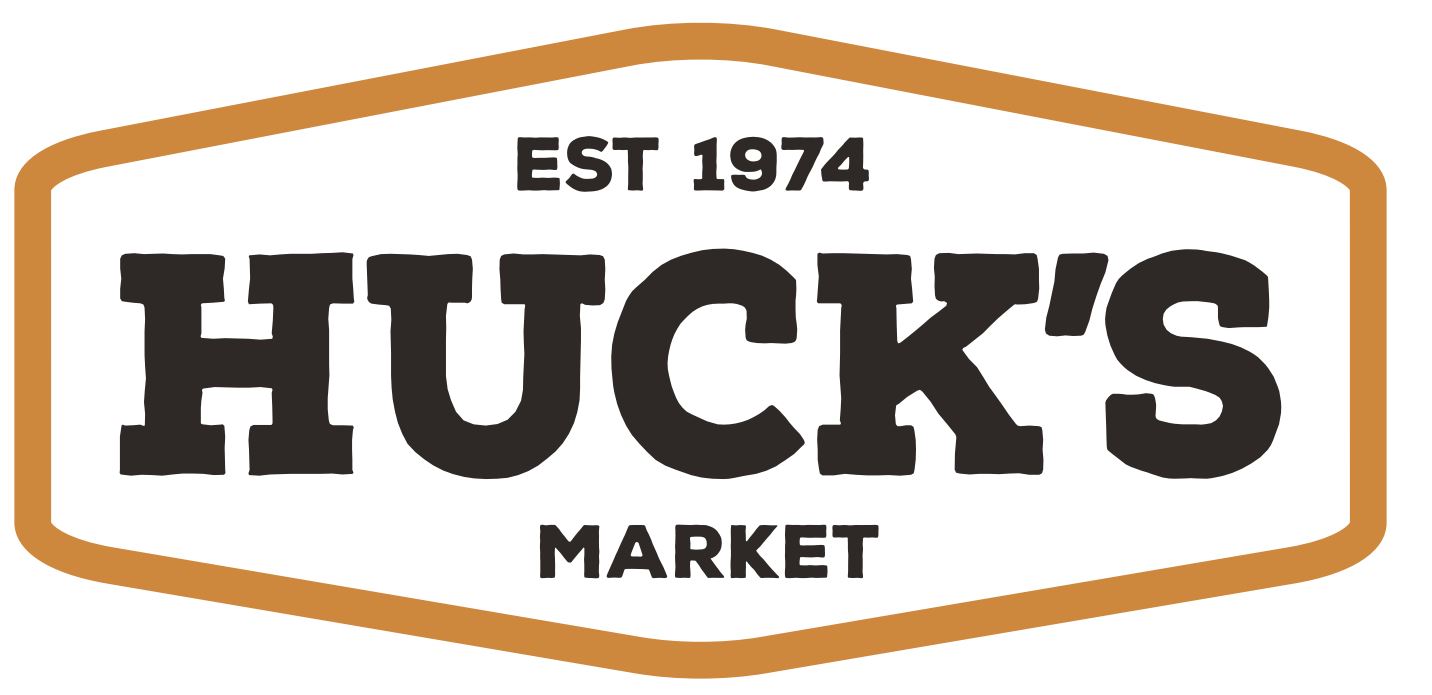 Shining Sponsors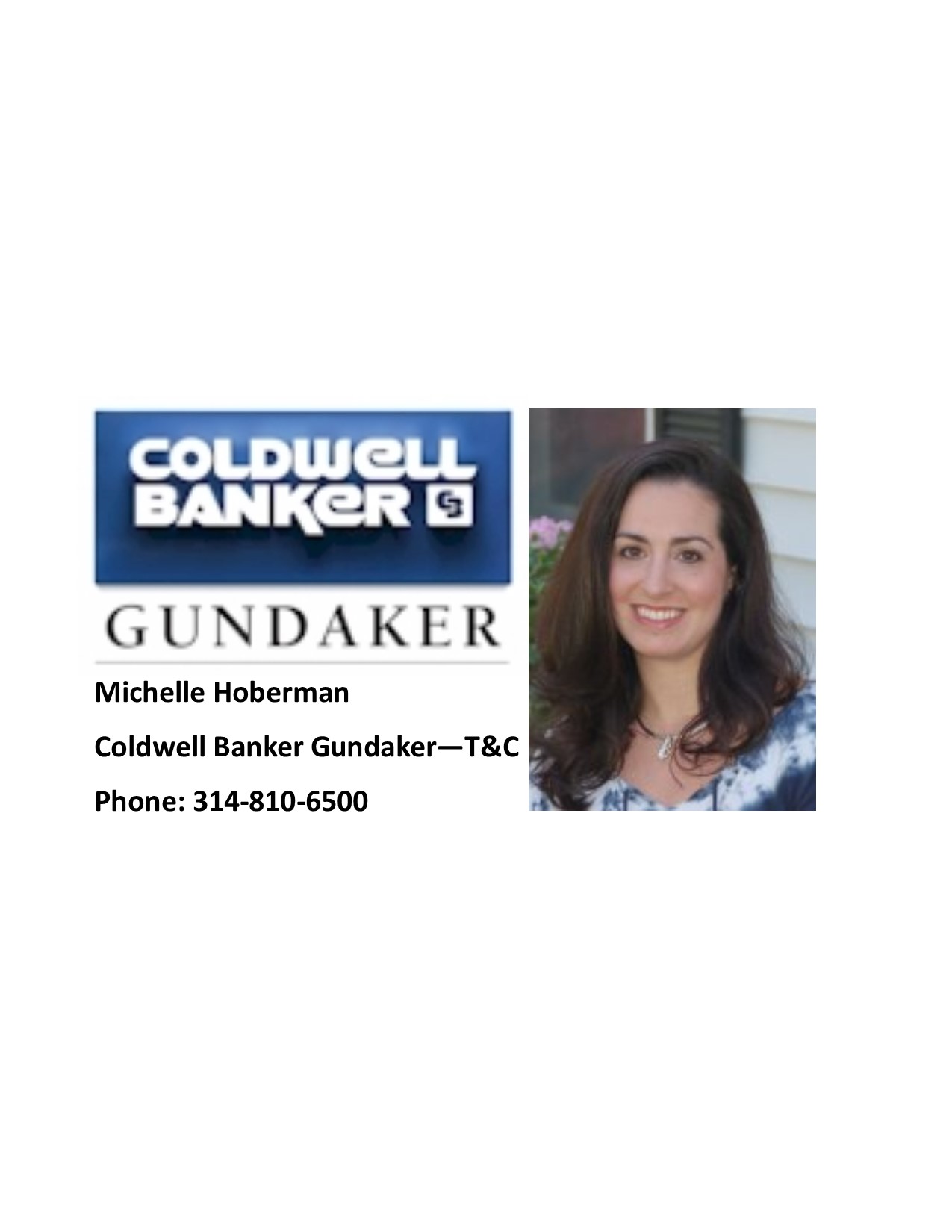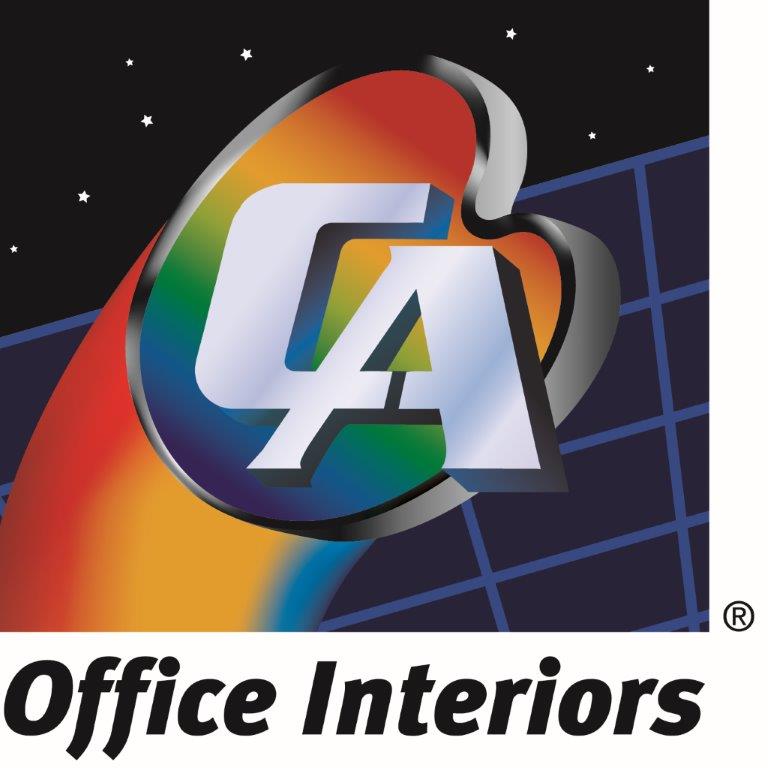 To become a sponsor and help support our program contact Aleeza at aleeza@cardcareconnection.com
Bundles of Cheer Contributors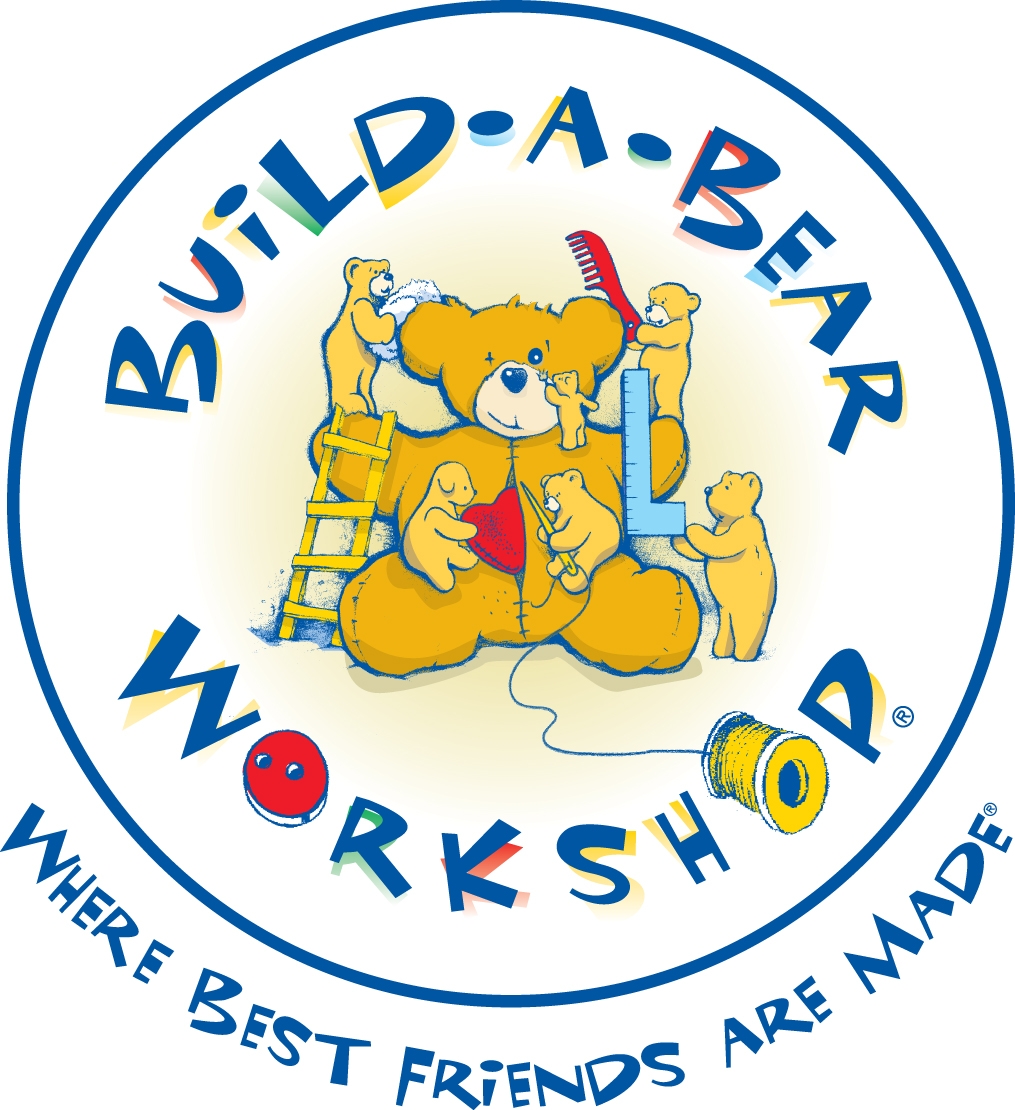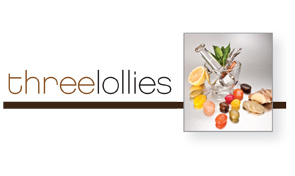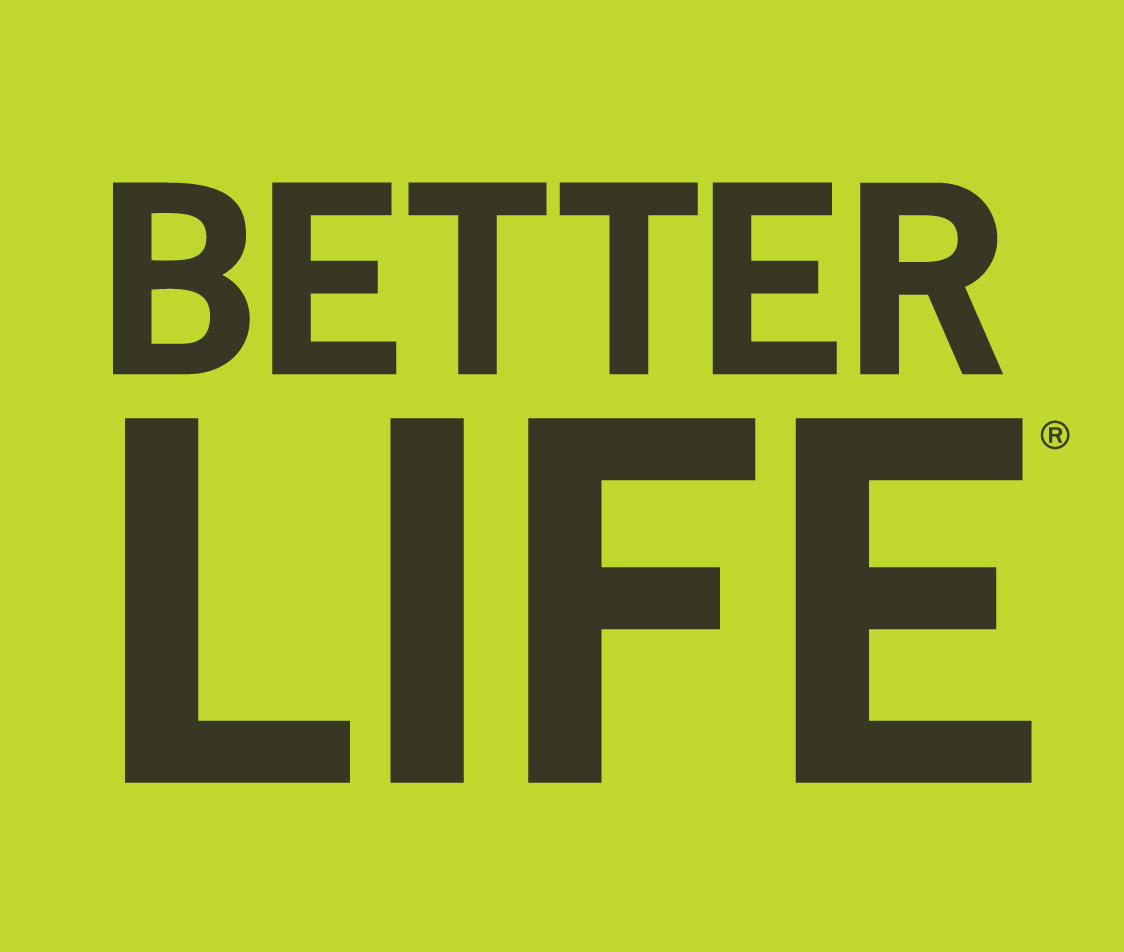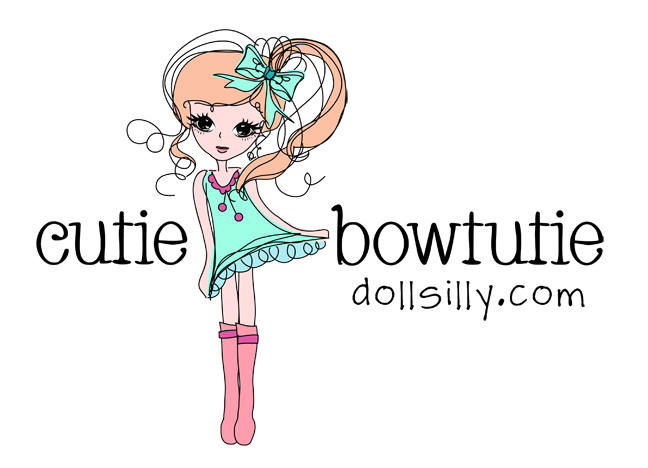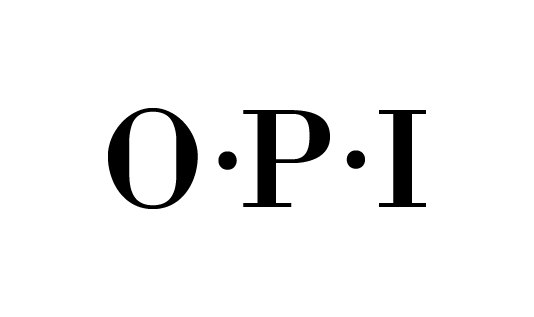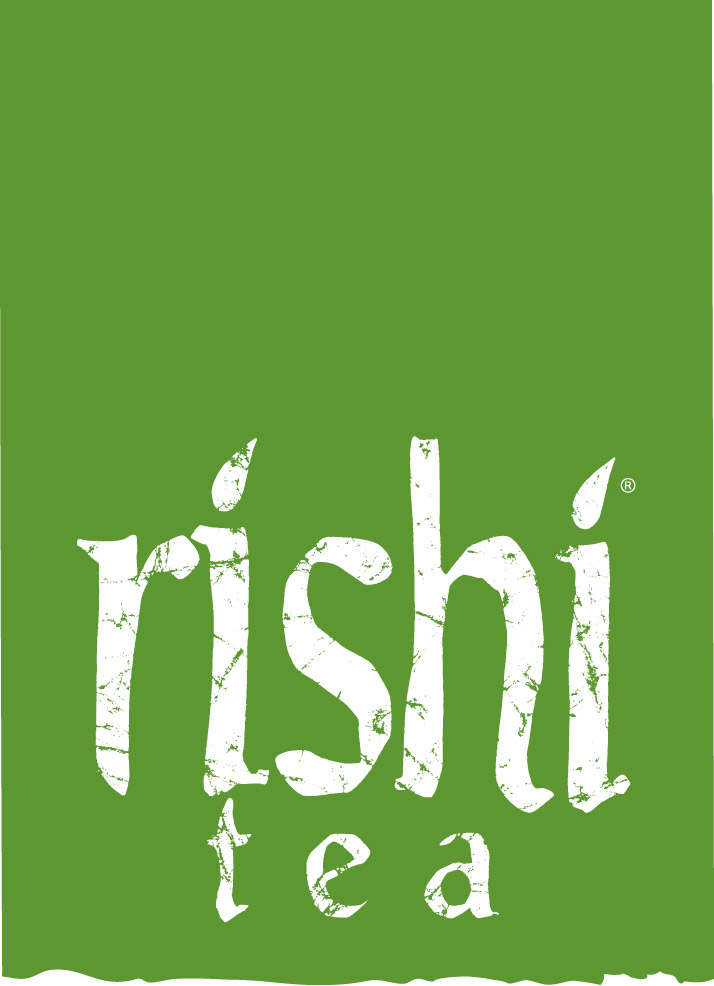 Susan Gregory

Our Supporters
Thank you to our in-kind supporters!
Our Friends
Thank you to our friends for your gifts of up to $249!

Alissa Jackson
Alyce Hill Brown*
Amber Beals
Angie Murphy
Anna Beatley
Barb Swanson*
Barbara Greenwell
Barbara Rice
Barbara Roe
Barbara Dwyer
Bari Miller
Beverly Bethune
Beverly Letchworth
Card Maker*
Cheryl Kaplan
Cindy Boney
Cindy Meade
Dale Barbus
Dan Schleicher
Darlene Estes
Debra Klevens
Dee Thiede
Delaina Lewis
Diamond Lake Lutheran Church*
Diana Russell
Diane Cooper
Diane Painter
Diane Voskuhl*
Dianne Turner
Donna Cook
Drury Hotels*
Edna Straney
Elaine Doggett
Elisabeth Ostrowski
Ellie Peckler*
Erin Criddle
Fidelity*
Girls on Track at Steger Sixth Grade Center*
Hope Light Project*
Hope Smith
Hunt Vac Services*
Jacqueline Kelly
Jan Baumgartner
Jan Beurket
Jane Lange
Janice Donstan
Jaydee
Jean Carpenter
Jeanine Elster*
Jeanne Brazell
Jackie Bailey
Judy Norris
Julie Lazaroff
Joanne Pagan
Joyce Hoth
Juliella Ort
Katha Tesa
Karen Zemko
Kathy Sherwood
Kay Childs
Kelly Hager Group*
Kathleen Schabelski
Kim Shindle
Kimberly's Arts and Crafts
Lisa Franks-Jansson
Laura Ellen
Laurie's Line UP!**
Lois Zerrer
Loretta Fodor
Lorraine Lopilato
Lucile Grimes
Lynnea Berr
Lynnette Pinno
Marilyn Mann
Marge Mastroianni
Mary Poshak
Michelle Beilenson
Nancy Criddle
Nancy DeFrancisco
Nancy Reinard
Nicole Tessier
Nurses and Company*
Option Care*
Patricia Swope
Pathways Community Hospice*
Paula and Joshua Granote*
Peg Finegan
Rosemary Fish*
Rosie Capelli
Sally Gainer
Sean Rosemeyer
Shaaron Chambers
Sharon Clark*
Sharon Esau
Smoothie King*
Social Work Leaders in Health Care of Metro St. Louis
Sonja Nelson
Southern Care Hospice*
Stifel Bank & Trust*
Sunset Hills-Rotary Club*
Susan Carlson
Susan Clark
Tami Shull
Tess Doerhoff*
Vicki Engelhard
Victoria Mazzotta
VITAS Healthcare*
West County Women's Club*
Wolken Family Dental*

*Denotes gifts of over $100.